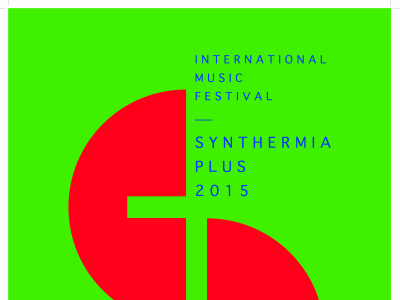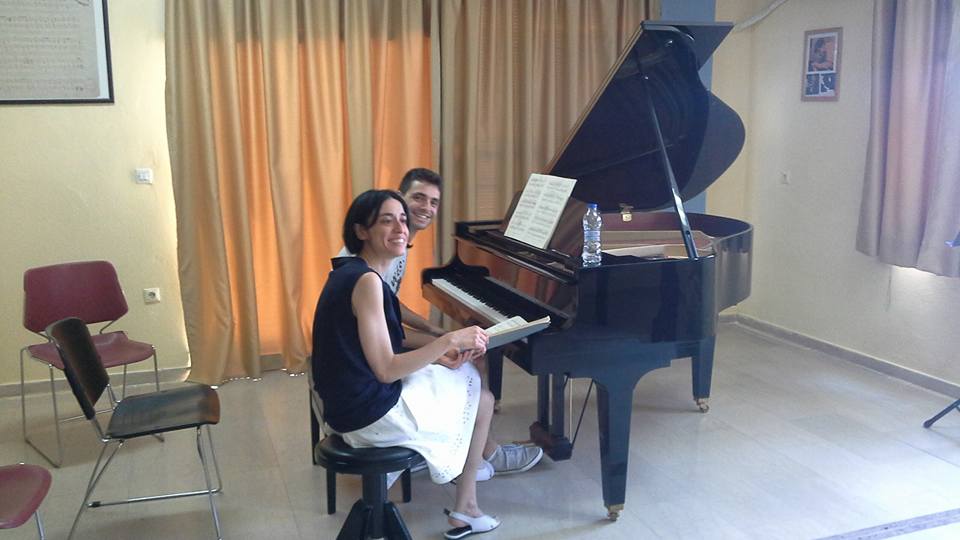 I am very happy to have been invited to teach piano masterclasses in Thessaloniki, Greece, from June 29 – July 2 for Synthermia: workshops, seminars, lessons and recitals for students. Get in touch for more information either on Facebook or at pina@pina.com!
Sono molto contenta di essere stata invitata a tenere un masterclass di pianoforte a Salonicco, in Grecia, dal 29 giugno al 2 luglio: aperto a studenti di tutte le età, il masterclass prevede workshops, seminari, lezioni e concerti per gli studenti. Scrivetemi per maggiori informazioni su Facebook o a pina@pina.com.
From 29 June – 2 July, 2015, Masterclasses and Lecture
Lecture-Recital "Interpretation in modern repertoire" on 30 June, featuring a discussion of Webern Variations Op. 27, Brahms KlavierstückeOp. 119 , Carter Tri-Tribute, and Jeffrey Mumford's "two Elliott Carter tributes".
https://youtu.be/1XVUwL_RGkU