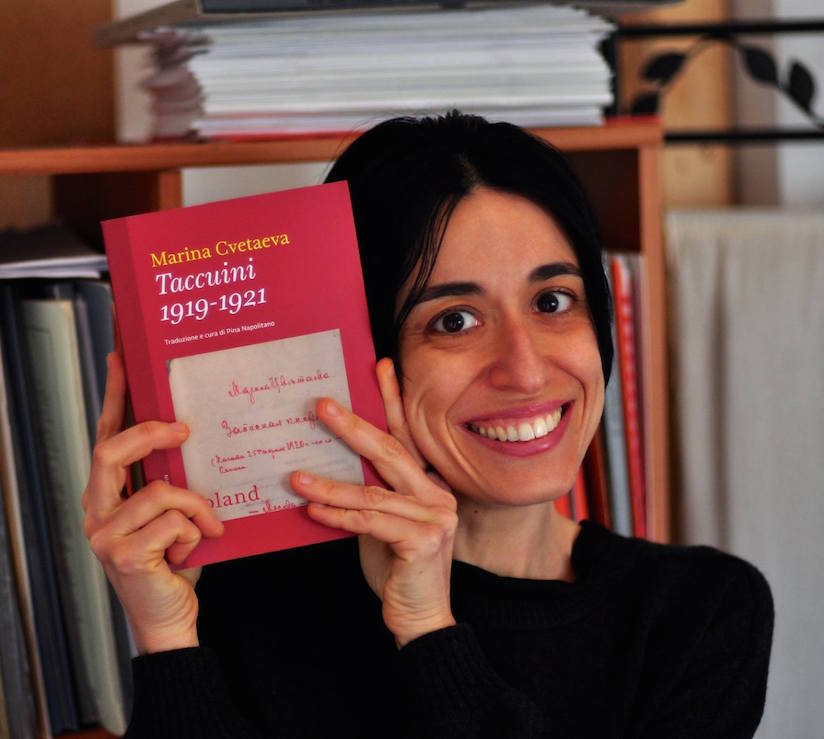 An interview with Tempo x me regarding my Cvetaeva translation.

Cosa ti appassiona del tuo lavoro, e qual è l'aspetto più faticoso?

La cosa più bella e insostituibile è l'intimità che si crea con l'autore da tradurre. È come vivere le proprie giornate costantemente con qualcuno, non essere mai soli. Conoscere questo qualcuno così profondamente come non potresti mai conoscere una persona in carne e ossa, neanche se la incontrassi ogni giorno. La cosa più pesante: le molte riletture finali, accompagnate dal timore che un errore ti sfugga perché ti sei abituato alle tue parole, alla tua prima interpretazione. Il tentativo di rileggere il testo originale sempre con occhi nuovi e mente aperta, come se fossi un altro, ricominciando ogni volta da zero. Ma alla fine anche questo è appassionante.
Read the full interview here.