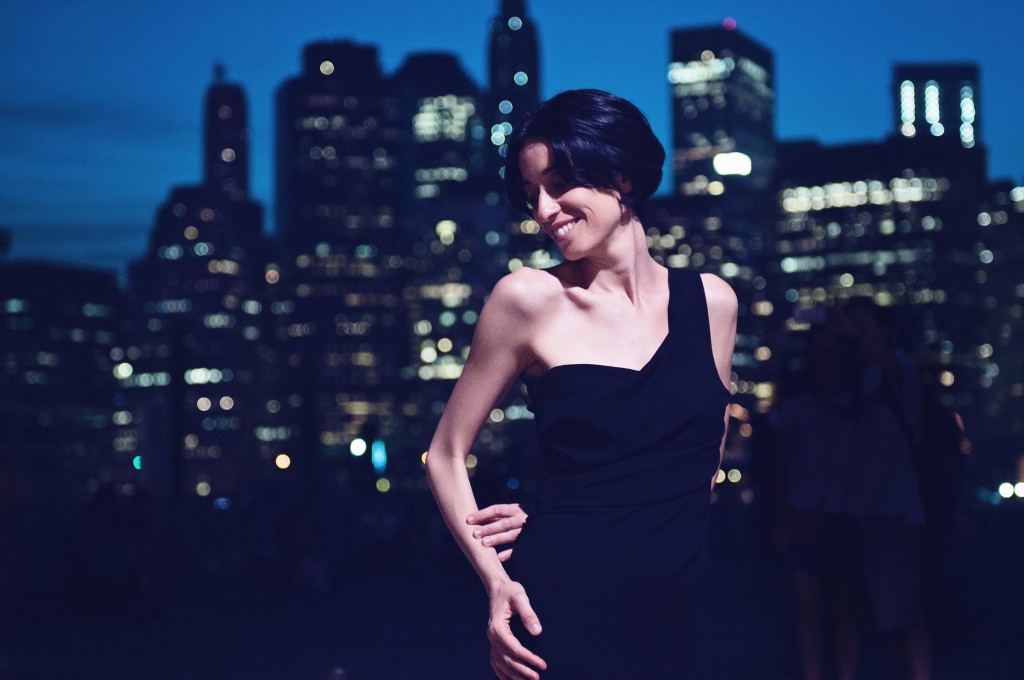 Spectrum
121 Ludlow, Second Floor, New York 10002
Spectrum is a technology-intensive site for innovative music and multimedia. It has comfortable furniture and a Steinway D piano hat has since been carefully maintained since it was purchased new in 2010.
Its Lower East Side location is convenient to a number of subway trains, and is across the street from a reasonably-sized parking lot.
Arnold Schoenberg Drei Klavierstücke op. 11
Anton Webern Variazioni op. 27
Arnold Schoenberg Fünf Klavierstücke op. 23
Alban Berg Sonata op. 1